#11
Yes, you're right
---
#12
It's been a rough week for cryptocurrencies as the bubble talk grows louder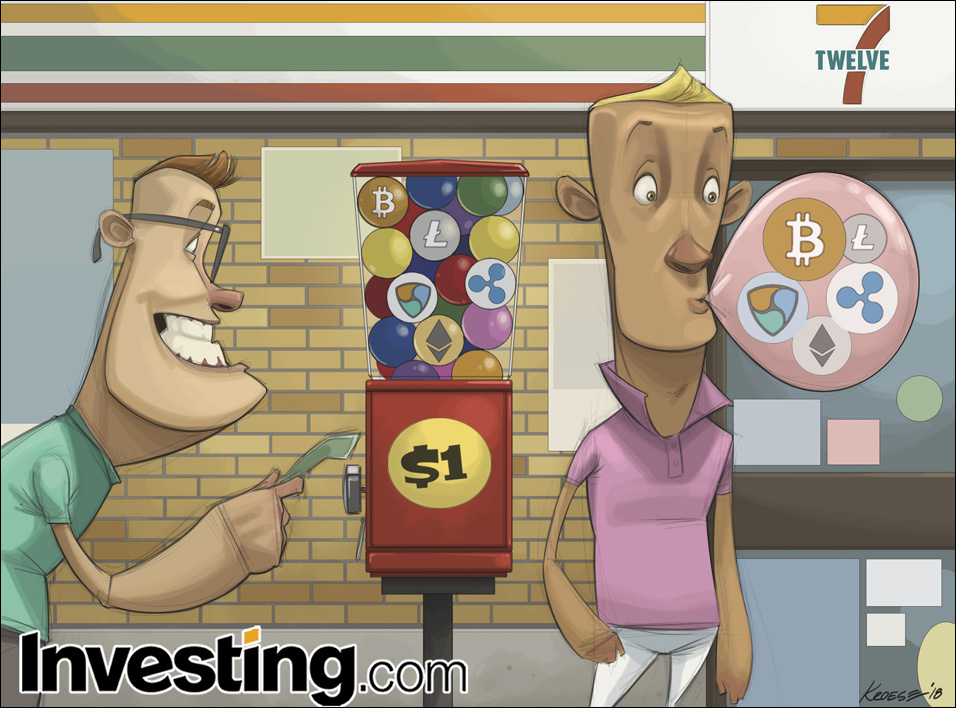 #13
How long before the bubble bursts, I wonder.
---
#16
Market declines by Trump fight over Russia Probe, simultaneously leaving Fed by Yellen.




#17
Myfxbook live trading results (new 2019 account coming soon)
Need custom MT4 coding? Send a PM to Mrtools or post here for a quote!
#20
That has got to be the best cartoon in this thread.
---