---
#62
To how long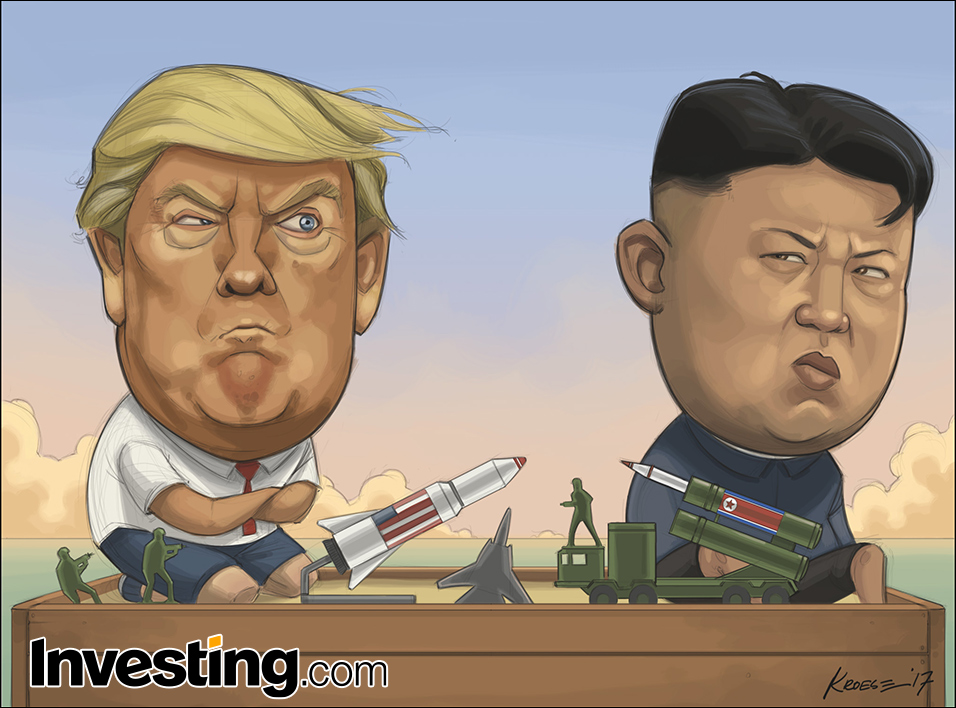 #64
Nice summarization of the upcoming news Navid110
Thank you for sharing I will be on-line for the NFP tomorrow
Also the caricature of Trump & Kim is quite good – I just mentioned it now. I really enjoy this art and especially when is related to Trump. Here is another one that I like
#65
I am disappointed by the market reaction to the NFP. I confess I expected more fireworks.
---
#66
Yes, actually it was a really good day for trading. Nicely volatile. I wished I had make some trades, but there are more odds. I'm pretty sure.
#67
Sometimes... I have no words. And the markets also don't give a bulls asz
Olé!
#68
The Market Bulls Have a Lot to Be Thankful for This Year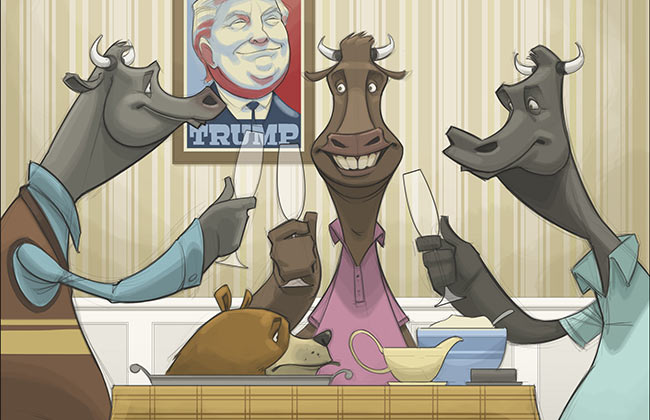 #69
Hahaha, oh the poor bear. And the poor bear market.
---